Start your own logistics business powered
by Moova,

wherever you are! Take Moova to your city Join Moova
With a license model
powered by Moova

you can offer an integral logistics business with advanced technology and artificial intelligence in your city.
Manage your logistics business from one single place
Routing tools, monitoring and efficiency
in the last-mile
1
Intelligent routing system and attractive roads for making deliveries
2
Control panel that allows your to monitor each delivery in real time
3
Upload automatization and back up for special events
4
Photographs of pick up or delivery
5
Manditory document scan at the moment of delivery
6
Verification of secret question at delivery
7
Receipts and digital signatures at the moment of pickup and delivery
9
Notifications for the final client
10
Heatmap and control tower of all deliveries
11
Support and operatinal focus and immediate techology
12
Service survey sent making a delivery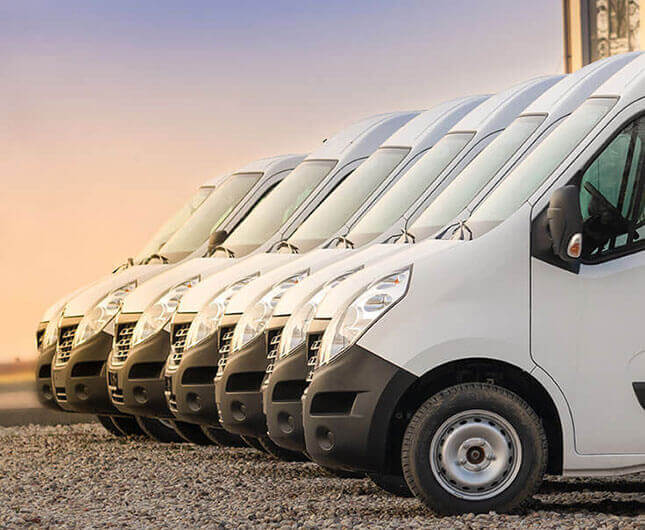 Start your own business
Take

Moova to your city

Start your own logistics business powered by Moova whererer you are with the help of our experts and technology.

Learn More
Where do we operate?
Clients that trust us
We are in: Argentina, Chile, Colombia, Guatemala, Mexico, Peru, Uruguay
Join moova