Incorporate our
technology

in your own fleet.

If you have your own fleet, you can integrate Moova's technology and optimize your delivery system with artificial intelligence and machine learning.

Join Moova
Why is Moova your best
ally?
Control panel for clients

Control panel for affiliated couriers

Operational control panel with advanced routing technology

APP for Moovers and scanners for mobile devices
Manage all of your logistics from one single place
Incorporate in your own fleet

tools for routing and monitoring efficiency:
1
Intelligent routing system and attractive roads for making deliveries
2
Control panels that allows monitoring each delivery in real time
3
Upload automatization and back up for special events
4
Photographs of pick ups or deliveries
5
Manditory document scan at the moment of delivery
6
Verification of secret question at delivery
7
Receipts and digital signatures at the moment of pickup and delivery
9
Notifications for the final customer
10
Heatmap and control tower of all deliveries
11
Assistance on operational and technologic immediate needs
12
Service survey sent after making a delivery option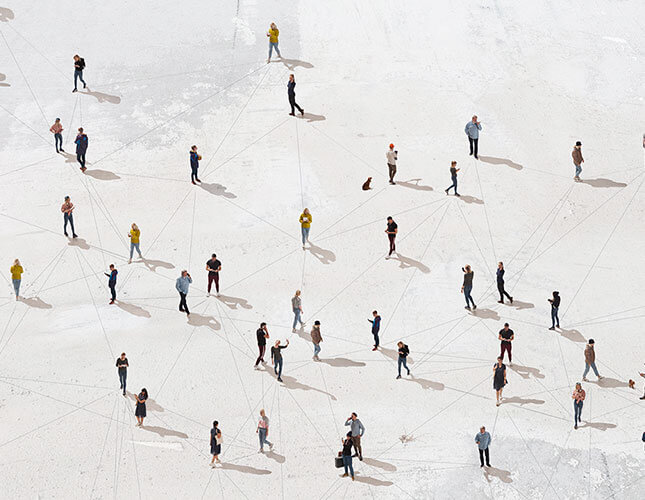 Start your own business
Take

Moova to your city

Start your own logistics business powered by Moova whererer you are with the help of our experts and technology.

Learn more
Make your logistics business grow
Incorporate our technology to your fleet and develop
your own business
If your have your own fleet, you can integrate Moova´s technology and optimize your delivery system.
contact me
An infinity of
integrations
DASHBOARD
Manually upload the deliveries that you want to make.
PLUGINS
For Tienda Nube, Magento, Woocommerce, Shopify, Vtex and more!
API
Connect your techology with our API and simplify your process.
MERCADO ENVIOS FLEX
Join directly from our platform and resolve your Flex deliveries with just one click.